SNOW DAY - FCSD #25 will NOT have school tomorrow, January 3, 2023.
Thank you to the City of Riverton for getting our crosswalks repainted for the start of our school year! You rock!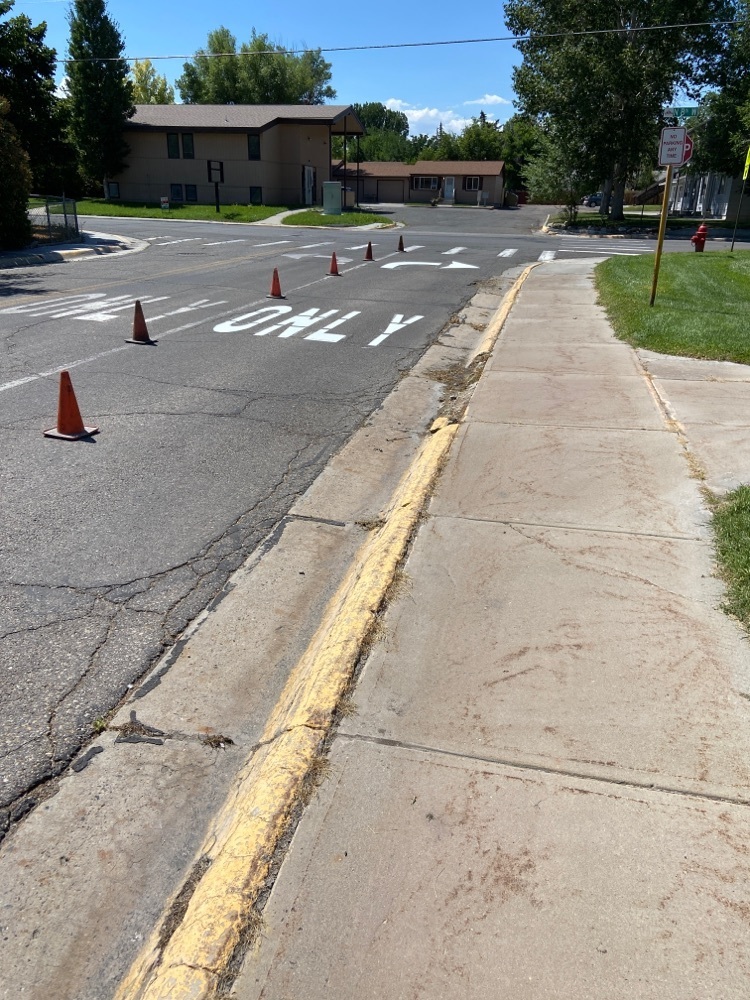 From Supt. Flanagan We are aware that some parents have received phone calls and text messages regarding student absences. We are testing a new system for this fall and some messages were sent out inadvertently. We apologize for the inconvenience and are rectifying the issue. Thank you for your patience as we work through this process in order to have it working accurately when school starts.
We put approximately 90 letters in the mail today to let students know who their teacher is this year. Get your registration completed and your student's letter will be on the way! If you need help, call the school at 856-9495 between 8:00-3:00 and we are happy to help!

The Riverton Bus Garage will be having their school bus roundup (student/parent) orientation on Wednesday August 17, 2022 from 12:00pm to 1:00pm. Due to construction we ask you to enter from the South Gate off of Spruce St.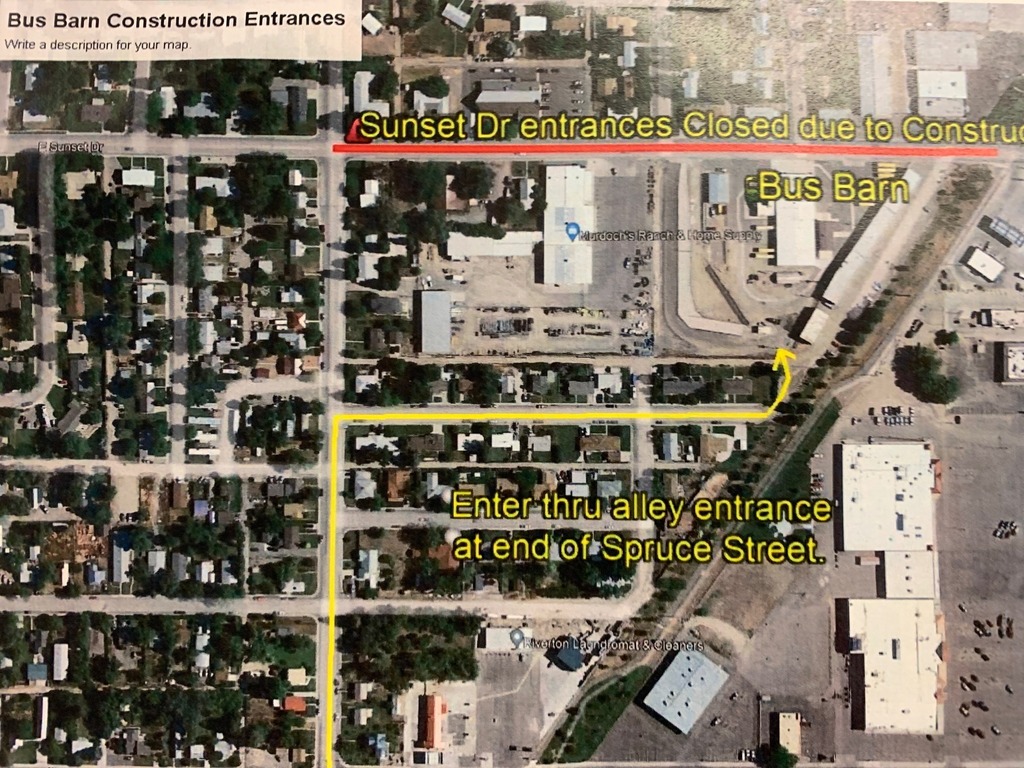 Great picture of the hot air balloon over Jackson on our last visit n the office. Have a wonderful summer!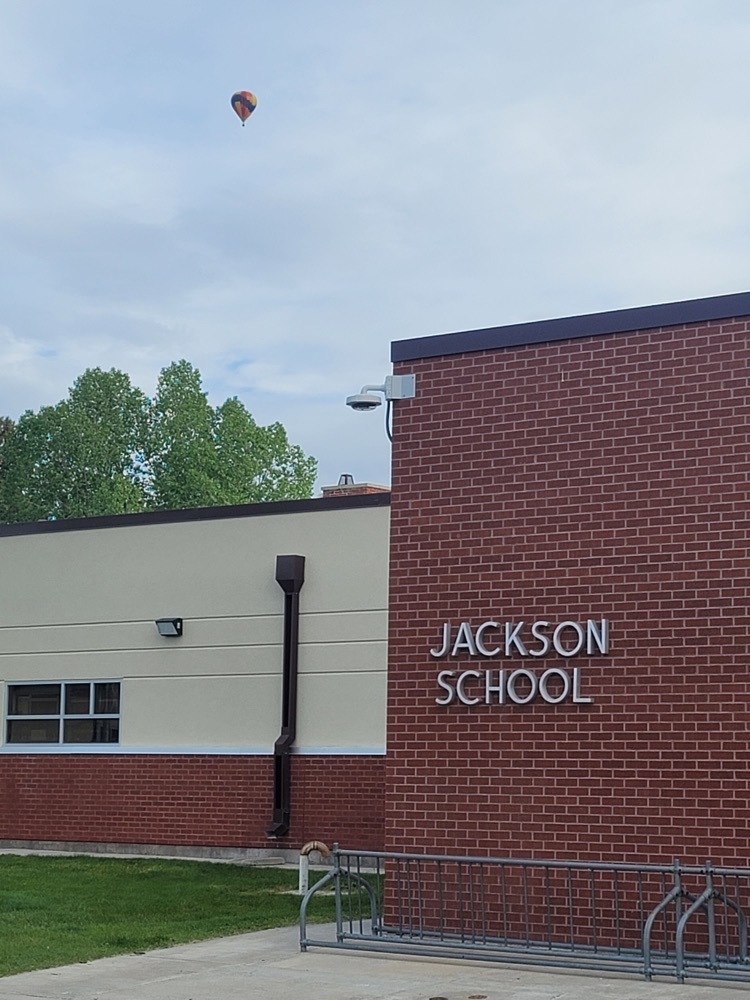 We can't believe it is the last day of school, but here it is! Please remember that we dismiss at 12:35 today. If you pick up your child, please be on time as the entire staff will be leaving to attend the end of year celebration. Have a great summer!
4th quarter readers got some extra time in the sun with music, popsicles, bubbles and chalk! They had a great time!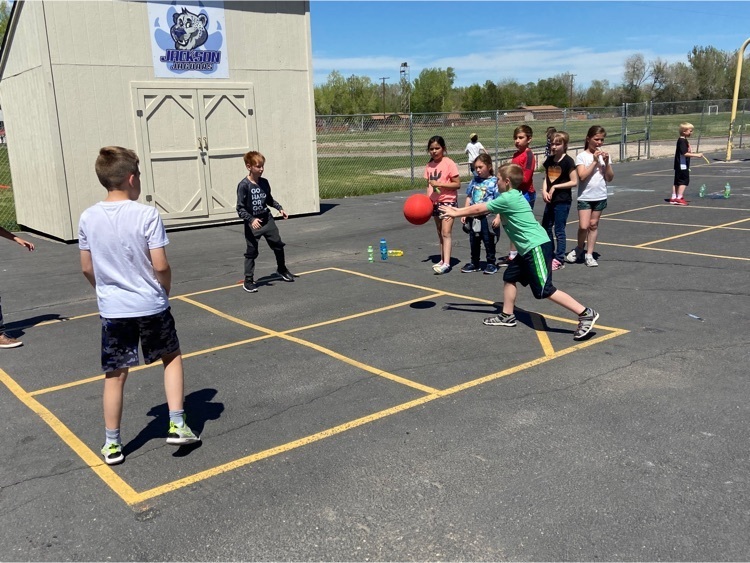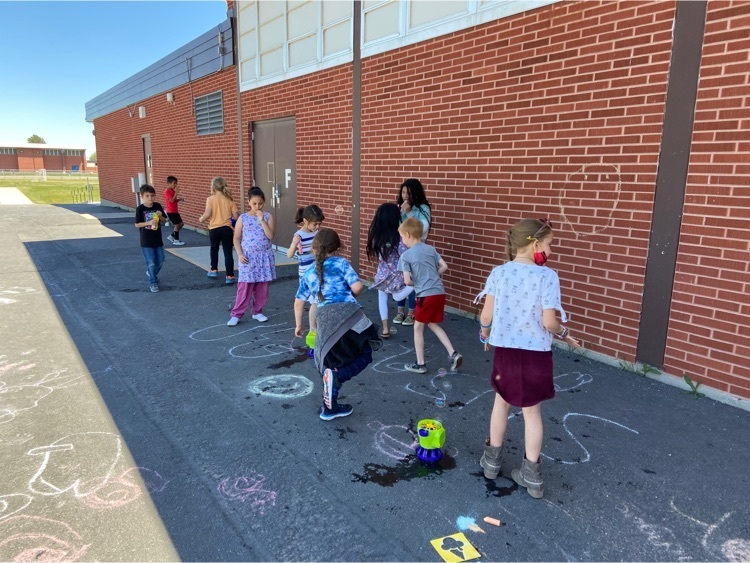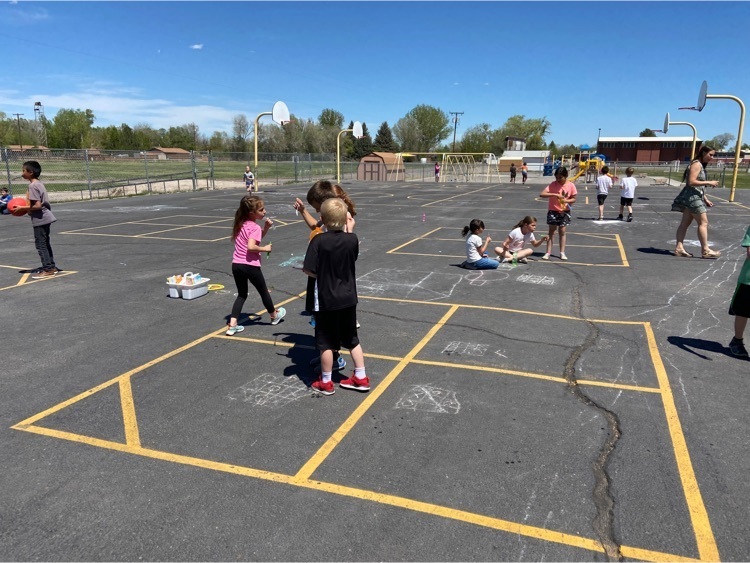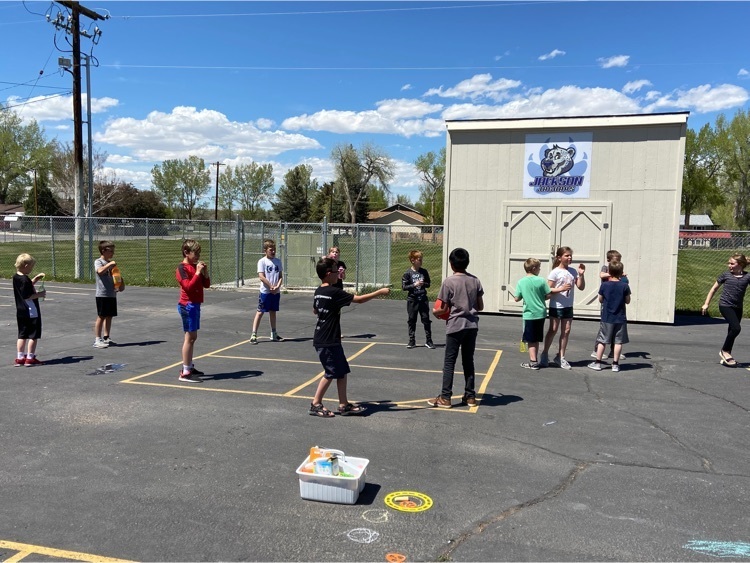 Our newest (almost) Jaguars! We had a great time this morning getting to know them and seeing their smiling faces!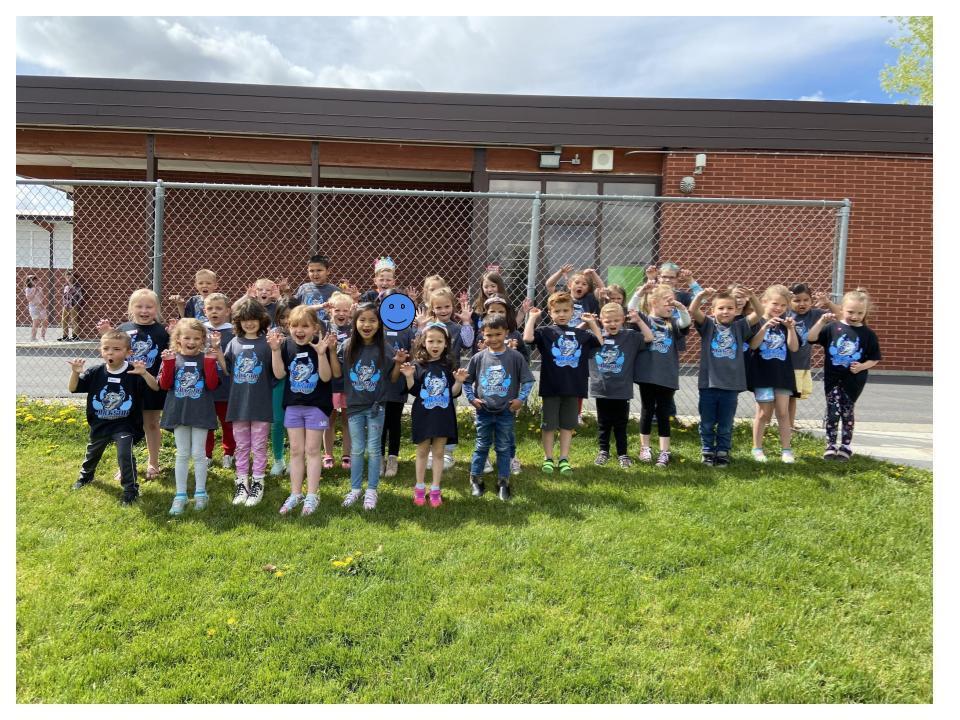 It's going to be colder tomorrow. Please send your child with a coat.
We will be leaving Jackson Elementary at 8:15 tomorrow to go to CWC for the RHS musical. Any student not here on time will stay behind at school until we return around 11:30. Please be on time.
Phones are working again! Thank you tech for responding so quickly!
We just had a switch go down that caused us to lose phones and internet. I will let you know when we are back up and running. Thank you
Thank you to the RHS students that came to help our field day be a success! Our students loved playing games with you! Happy we could get you some pizza and some fun in the gym before heading out.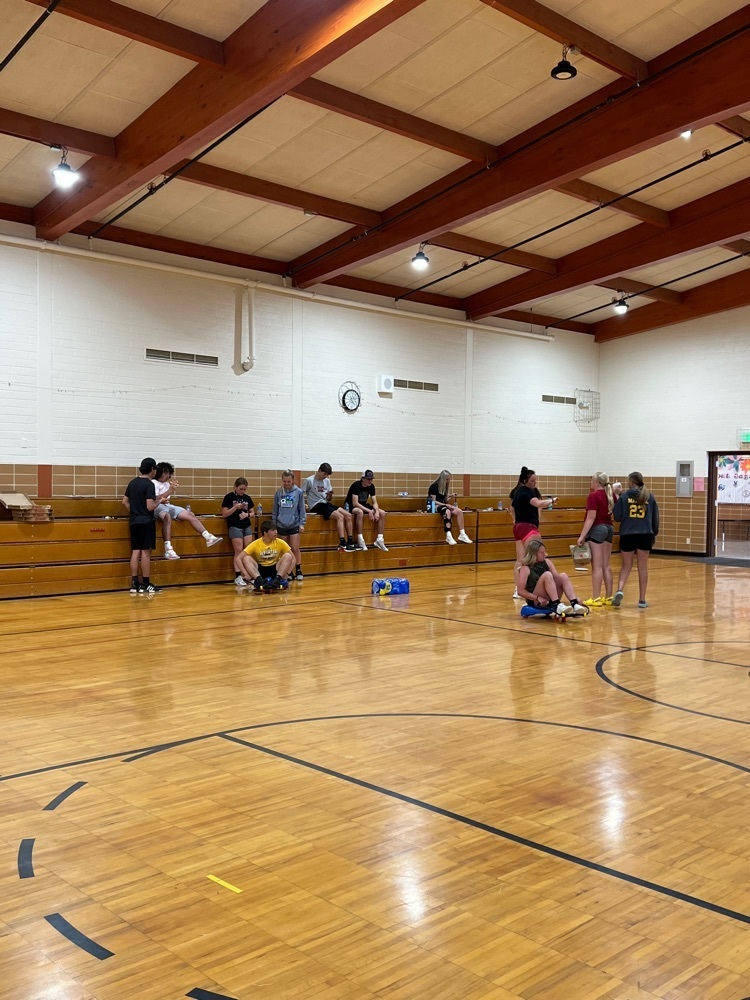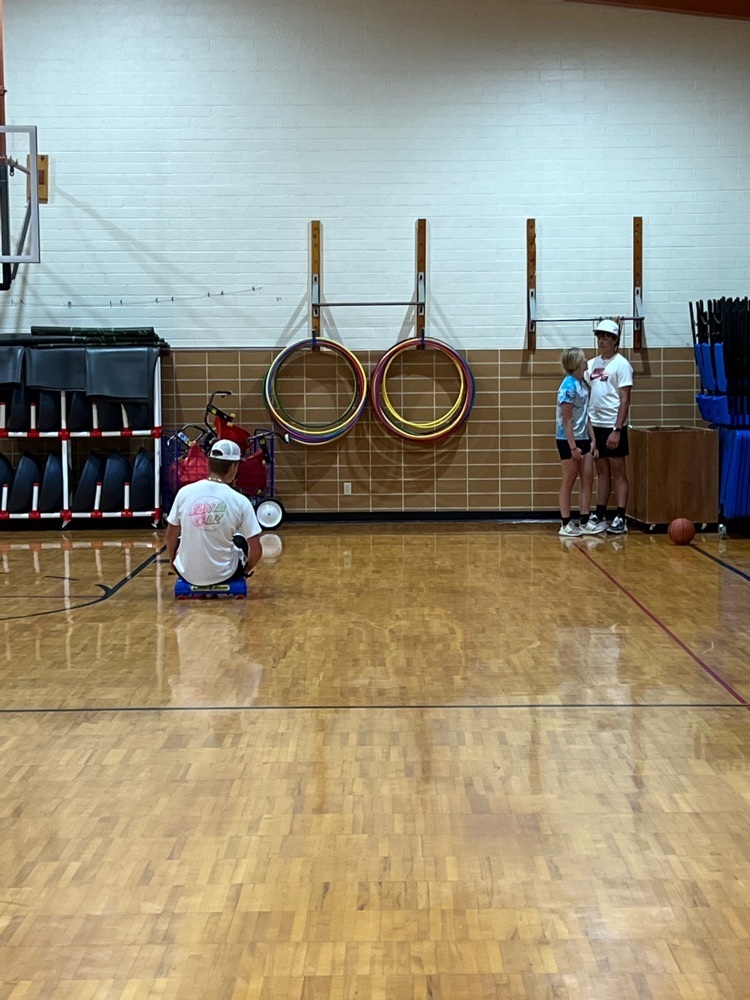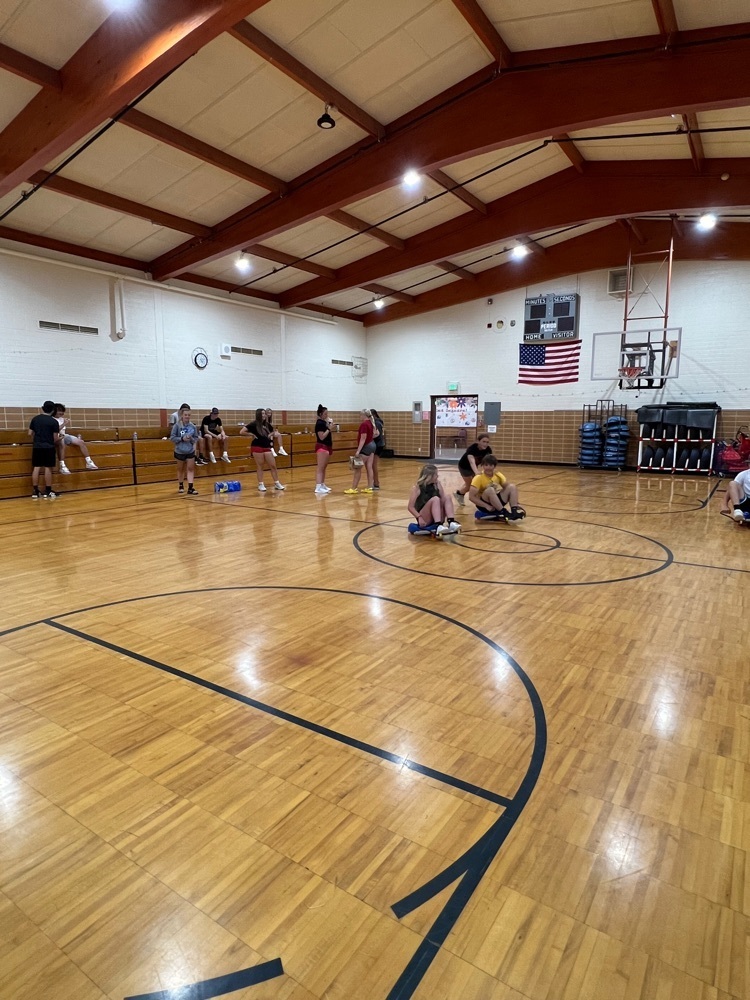 Field day is off to a great start with amazing weather for our extended time outside! Thank you to Fremont County Fair for donating the use of the obstacle course!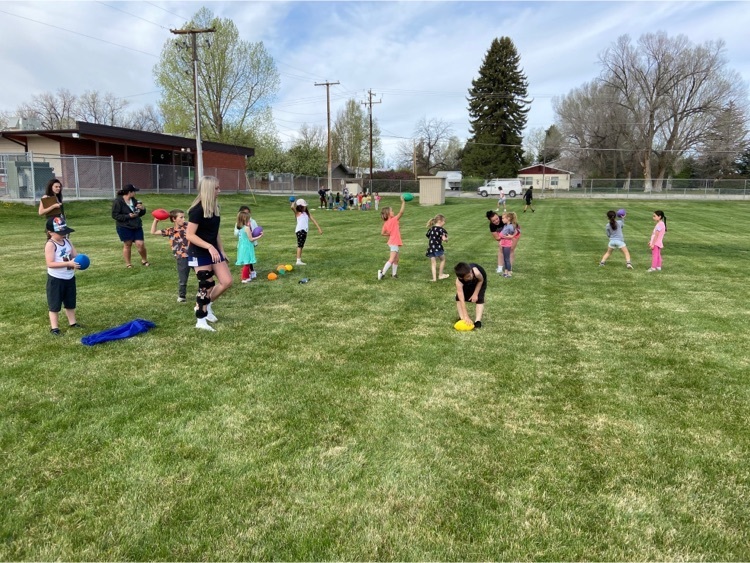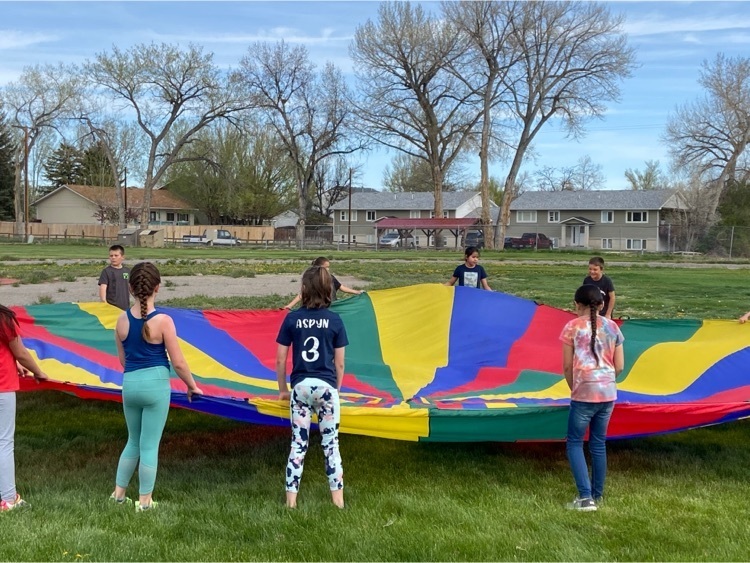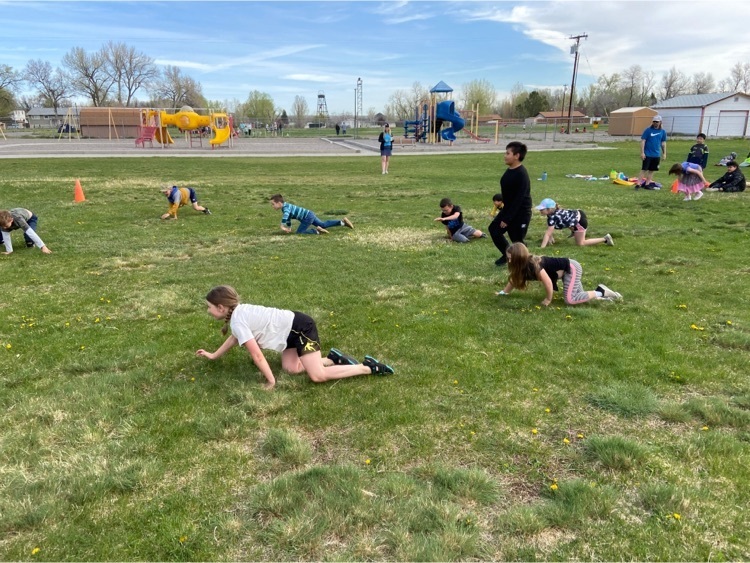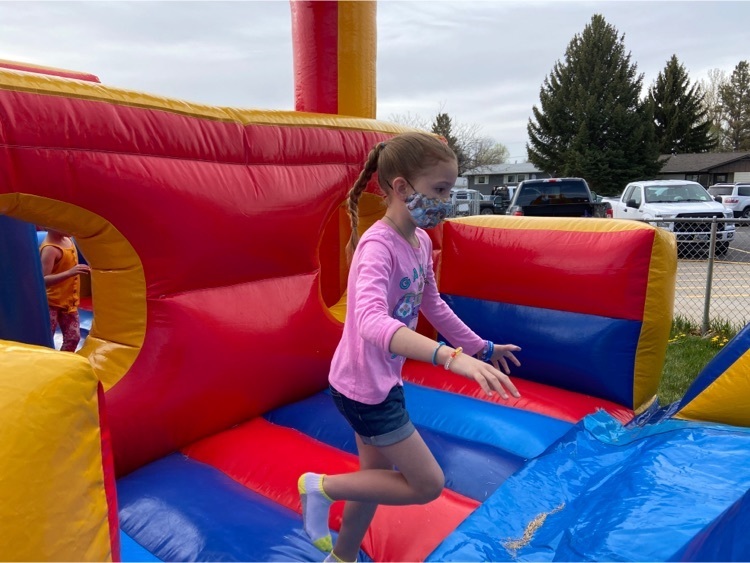 It is time to register your student for next school year. You can do so by logging in to the PowerSchool parent portal at
https://ps.fremont25.org/public
. Once logged in, select "Forms" along the left side of the screen and complete all the forms under the "General Forms" tab. If you have multiple students, make sure to select each of them (listed at the top of the screen) and fill out their forms. Of special note, please ensure the accuracy of the contacts listed on the Address/Contact Information Update form. If you need additional help, please call the school at 856-9495.
Happy Nurse's Day! Amber does an amazing job taking care of all our medical needs and also fills in whenever she can. This week she is nurse and secretary so Diane could go to a training and we would not be surviving without her organization and work ethic! We have been truly blessed to have her at Jackson full time through the last few years as she tackled the unknown with the pandemic. We appreciate you!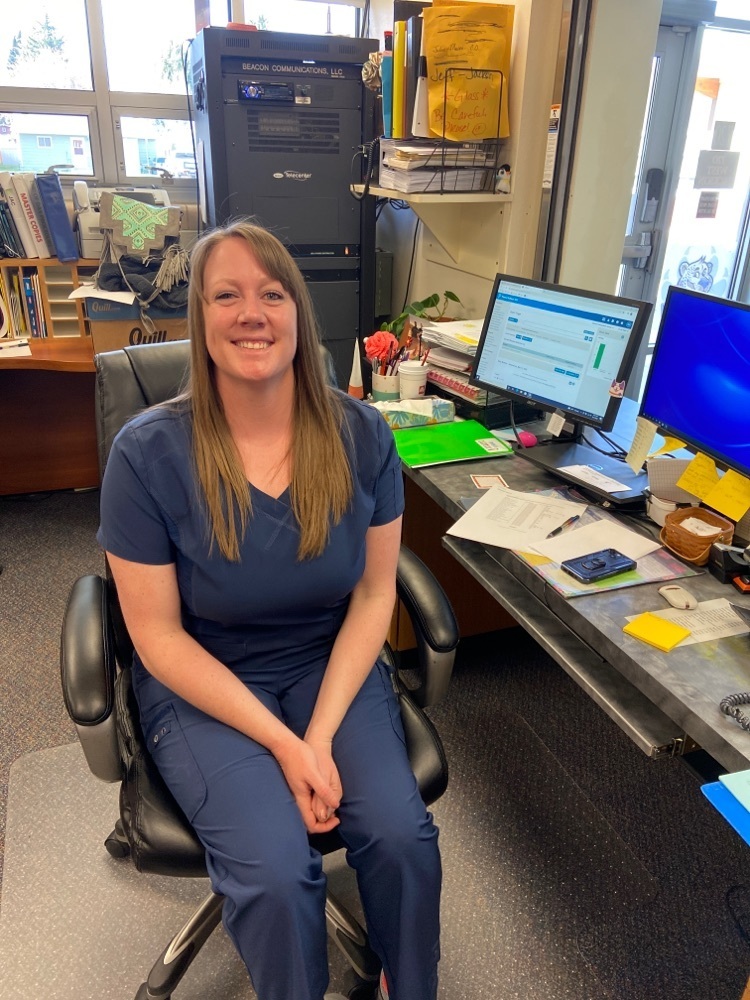 Class pictures are tomorrow morning! Pictures will be between 8:00-9:00am so please be to school on time. Can't wait to see those smiling faces!
LUNCH HERO DAY!!!!! It makes a difference when food is made and served with love. These two work hard to care for our kids and make sure that there is always food available for our students to keep them going throughout the day. They serve our students with a smile, teach them how to dump their trays, and help students learn the importance and value of saying please and thank you. We appreciate you and are grateful to have you as part of our Jackson family!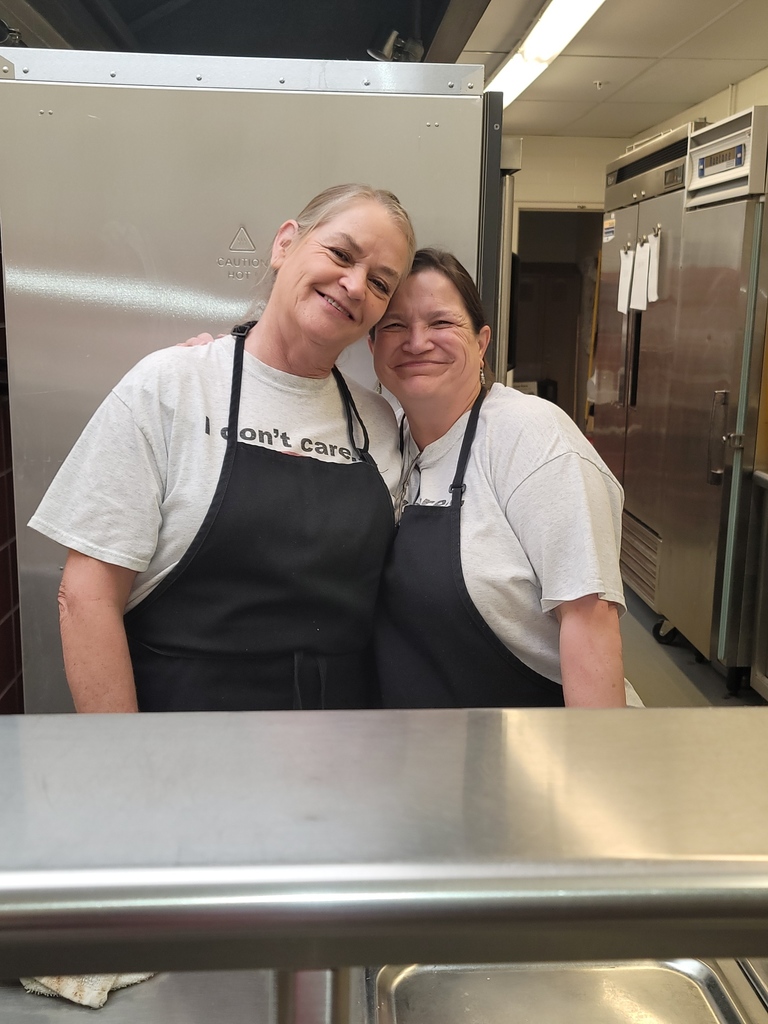 These 3 masters of scheduling have the challenge of working with every classroom in the building along with other service providers to try to find the time they need to support their students and they do an amazing job! Their students love showing up to school and seeing their smiling faces. Whether it is helping with breakfast, bus duty, going with students on trips, changing schedules, adding students to their caseloads, after school meetings, before school meetings, or during school meetings, they show up with tremendous knowledge about their students and a plan to help them grow. Thank you for the care and attention you give to our kiddos!